Committee 2019-2020
Members of the Committee are elected at the Annual General Meeting held in April. The President is elected for a two-year term. All other members are elected for one year, but may be re-elected for further years' service.
We are fortunate to have a committee that's pretty representative of our membership with an equal number of men and women (with one vacancy) across a good age range and business interests.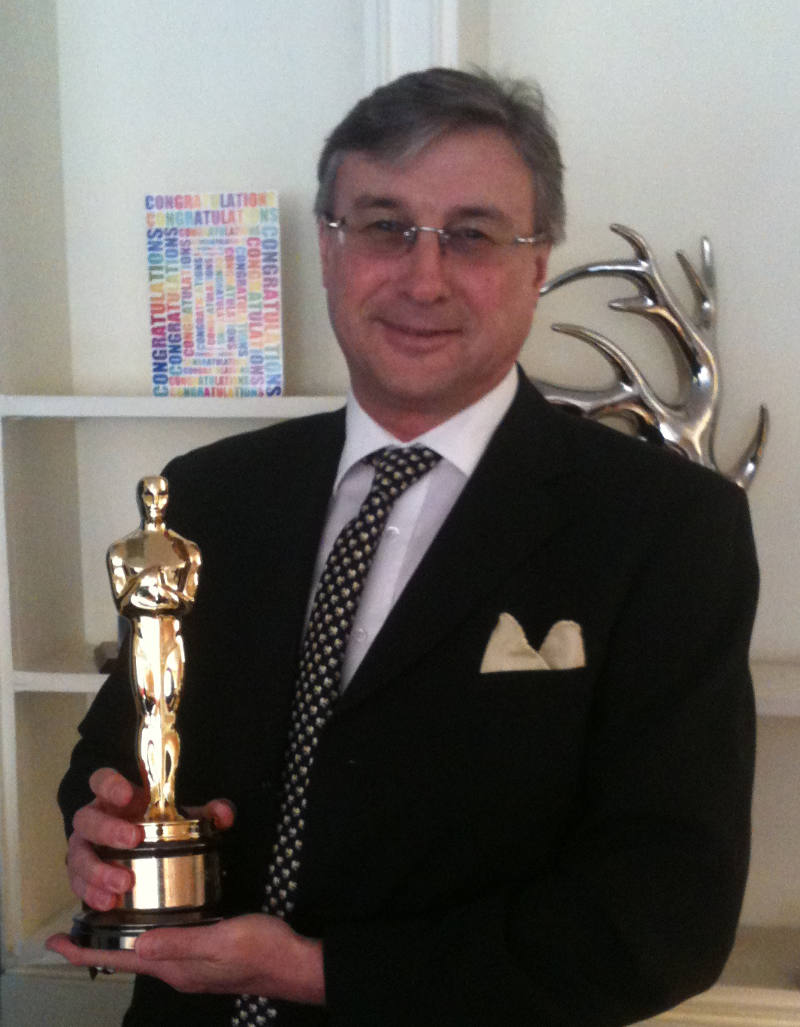 Craig McGowan
President
I have been in the insurance industry for 42 years and a partner in McGowan Corporate Solutions since 2001 providing a general insurance broking service to individuals and businesses alike. I joined the Chamber in 2004 and became President in 2014 serving until 2016 and then again last year for another 2 year period. The Chamber is a great conduit to meeting other businesses and helped to establish the business locally. It also provides a great insight into the local community!
On behalf of the Chamber I also help to run the Haslemere Business Centre set up by the Chamber to give small businesses a helping hand to set up and grow.
I can be reached at President@haslemerechamber.co.uk
Could be You!
Vice President
Vacancy – fancy an interesting role? Contact Craig to apply!
Caroline Warrington
Treasurer
I qualified with KPMG and then moved to be Group Financial Accountant at Moss Bros plc just before taking a career break.  I returned to work as an auditor and then branched out to be a part time Financial Accountant and extended that to providing compliance services for clients who approached me for help. I continued to work on a part time basis for larger companies as Group Accountant but the private client side of my practice grew and so I decided to focus on that as it allowed me to meet my family commitments. My client base ranges from PLCs to small sole traders and covers many different sectors from Insurance Brokers to Tour Operators, designers and gardeners.
I have been on the Committee for the League of Friends of Haslemere Hospital for many years as well as a founding Director of the Haslemere Business Centre.
I can be reached at treasurer@haslemerechamber.co.uk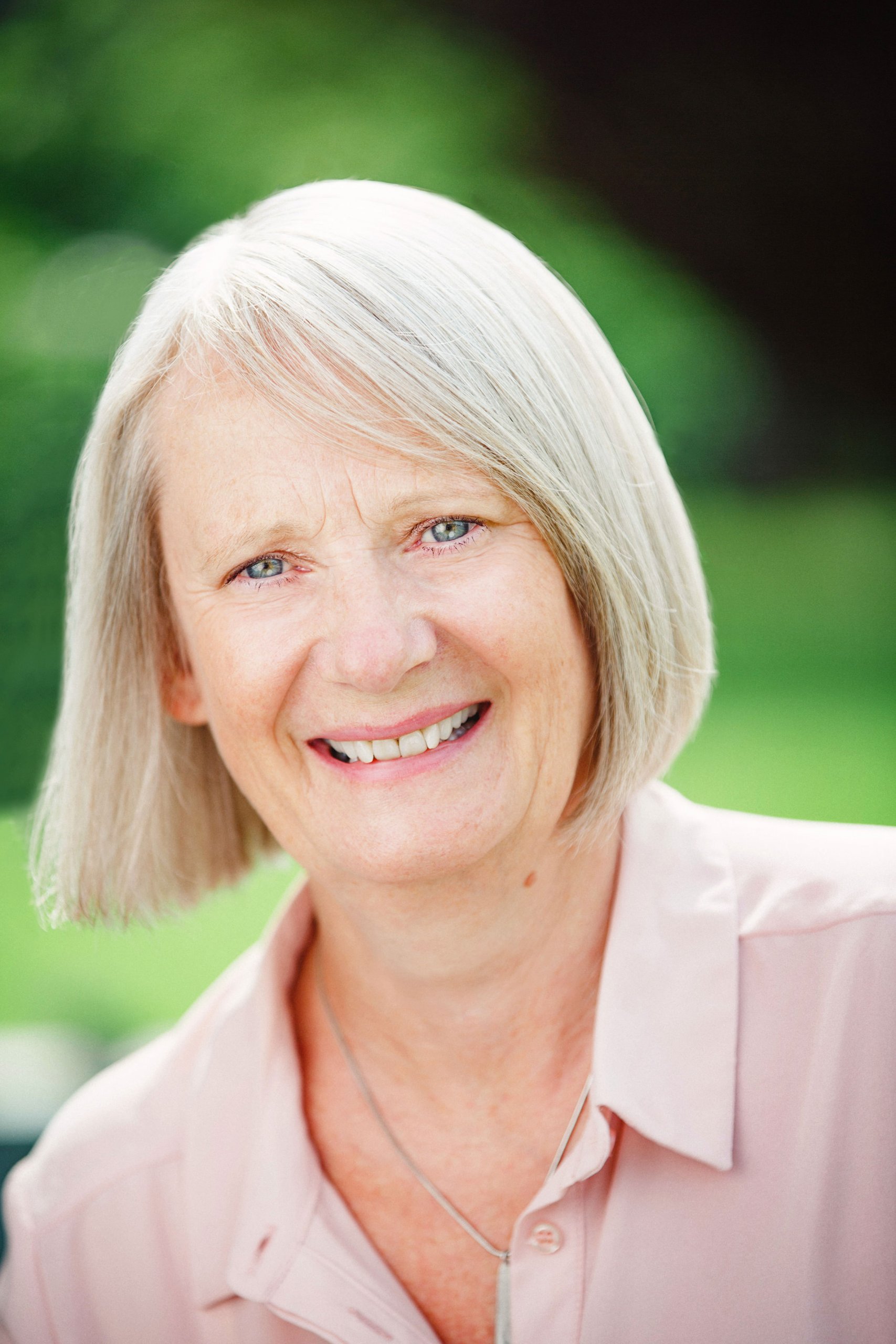 Sue Carne
Membership Secretary
I started my travel career as cabin crew with British Caledonian. I was incredibly fortunate to have had the pleasure to travel around the world and experience so many cultures, while being paid for the privilege.  Delivering first class service and going beyond the expected for clients was the norm and that mindset has stayed with me all my life.
Five years ago, I launched my travel business with Not Just Travel.  Ever since I can remember, I have loved to travel; my passion for it has never waned.  I love listening to my clients hopes and desires for their dream getaway and then researching hotels and destinations and delivering their perfect holiday package.  My clients range from honeymooners, young families with children through to retirees and I can help with every type of holiday from a world cruise to a weekend in the UK.
Having lived in the local area for over 24 years and with an empty nest at home, I decided to join the Chamber of Commerce to become more involved in, and contribute to, the local community and to meet likeminded business owners. I look forward to my role as Membership Secretary.
I can be reached at membershipmanager@haslemerechamber.co.uk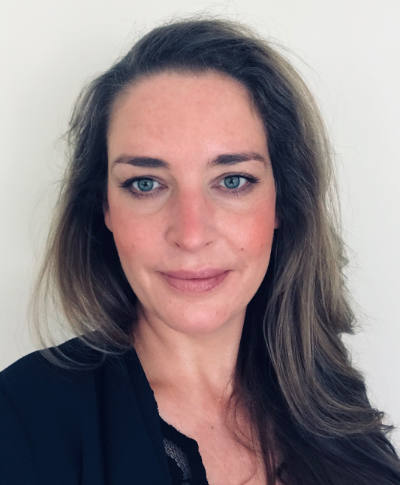 Olivia Lacey
Committee Member, PR lead and scribe
I'm a senior communications and engagement professional with 20 years' experience of working within the public and private sectors. I've led in-house and external PR resources for high profile rail businesses Gatwick Express and Heathrow Express; worked at the cutting edge of the patient safety agenda at the UK's National Patient Safety Agency; within the inspection and regulatory arena at the Audit Commission; and as Associate Director of Communications for NHS England in London. I now run my own consultancy business, providing services to a diverse range of clients, supporting them in developing their brands and helping them to have effective relationships with those who matter most to their success.
As the Committee's newest member, I'm looking forward to helping shape the future of our local business community and making sure that Haslemere stays firmly on the business map.
I edit the Chamber's newsletter and provide  public relations advice and support to the Committee.
I can be reached at newsletter@haslemerechamber.co.uk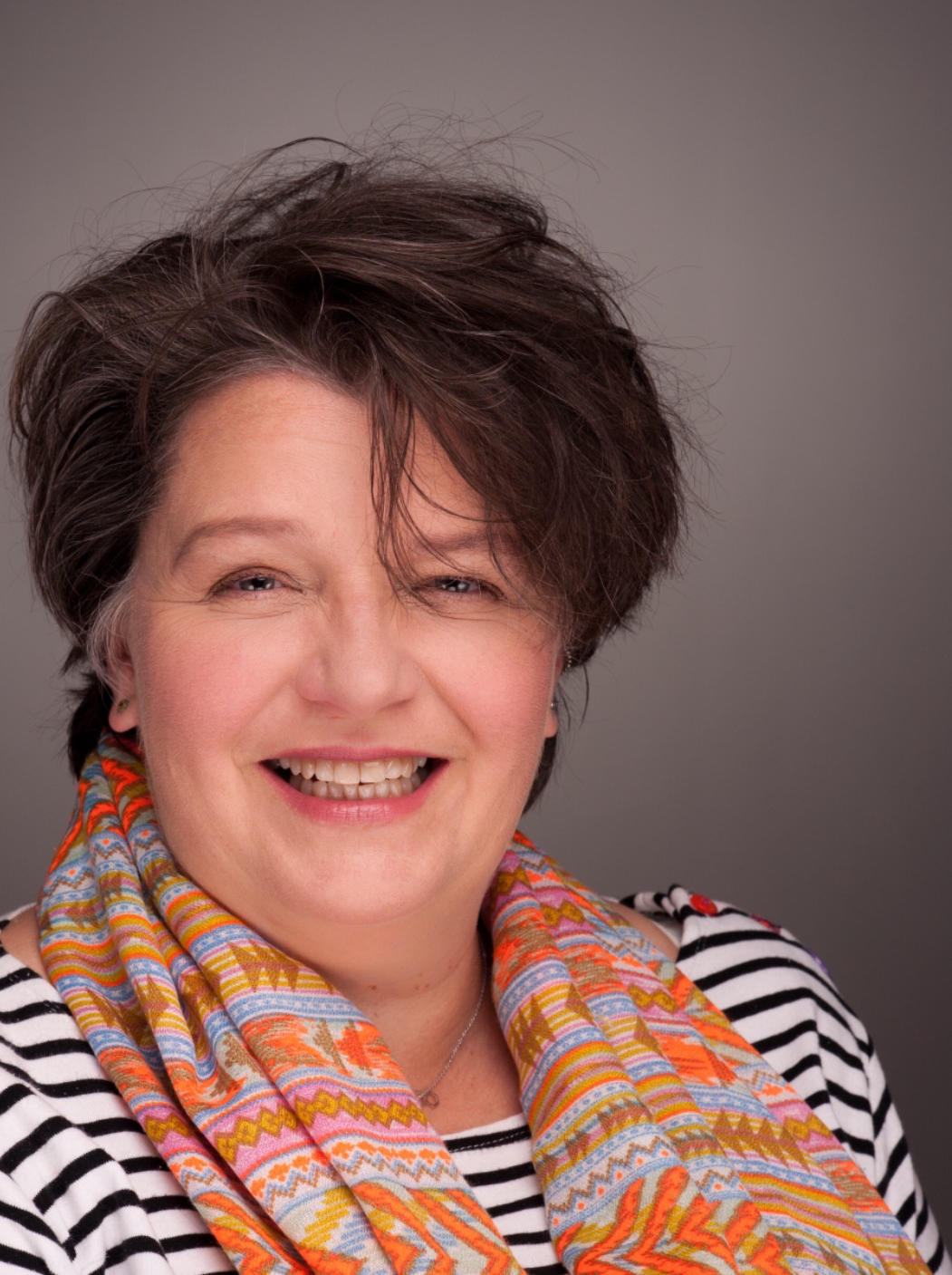 Narn
Committee Member and Chief Tweeter
I'm passionate about locality and community, continuing to volunteer for various local groups in Haslemere. This has lead to me becoming a community connector for the commercial and non profit communities.
Working in a variety of roles and always looking for ways to improve my knowledge I finally took the plunge to work for myself as an ad hoc administrator, data entry clerk and virtual assistant before it was suggested to me that I should really use my social media skills to encourage individuals, small businesses, creatives and non-profits to utilise Social Media to grow their brand and business.
I've not looked back! My @TweetingByHand business is about sharing my skills and giving people back their time to concentrate on what their passion is: their business!
I tweet on behalf of the Chamber and provide a lison with the Surrey Hills to South Downs Community Rail Partnership
Brenda Roper
Committee Member
During a long career in human resources I have been a senior advisor and collective conciliator at ACAS, a Head of Human Resources, have run graduate accelerated training schemes for the Health Service and have held a number of human resource/training and development roles.   I now run my own consultancy taking care of all human resource issues for a cohort of small and medium enterprises as well as undertaking project work for large organisations.   I have a Masters Degree in Employment Law, an MBA and am a Fellow of the Chartered Institute of Personnel & Development.
On the Chamber committee Im the sub-editor for our fortnightly newsletter and provide a website report of the Chamber Committee monthly meetings.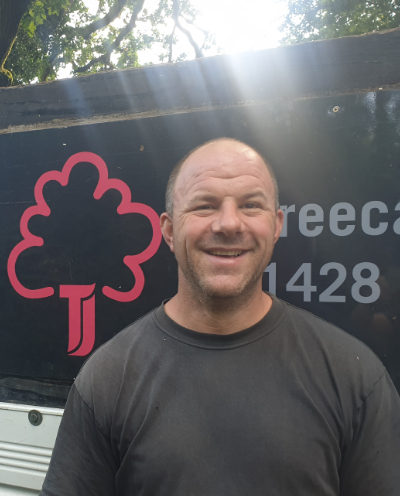 Tom Pearse
Committee Member
In 2010 while playing rugby for Haslemere I meet James Brodie who was also looking for a change of career so we started TJ Tree Care Ltd, with the idea of providing a professional tree surgery company to the businesses and residents in and around Haslemere. Since then the company has grown now employers 10+ people and offers other services including Garden maintenance, Hard & Soft Landscaping & Seasoned firewood.
I joined the Chamber in 2011 to help promote myself in the local area which it did very successfully. Initially I was rewarded with a new client directly from the Chamber and since then growth from the Chamber has been steady recommendations. As time went on and the business grew I found other business within the Chamber who could help me continue my steady growth all of which I continue to use.
Ian Rowley
Committee Member
After 20 years in business consultancy and 13 years at the University of Southampton trying to get academics and students to talk to business the opportunity to do something completely different came up in 2014 and I now own  The Haslemere Bookshop.  Fortunately the team knew what they were doing and had lots of good ideas for improving the shop, running author events and linking with schools.  As a result turnover has grown year-on-year and in 2016 we were finalists in the Independent Bookshop of the Year awards.
I am keen we find new ways to understand and represent the concerns of our local business community and so am working with the Committee to promote the new Haslemere Business Barometer.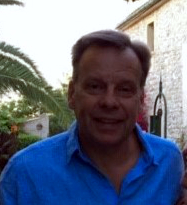 Peter Jones
Committee Member
I am the founder and owner of The Sportslocker, a family owned business which has been trading in Haslemere for 15 years, and 12 years in Petersfield. I started my career in the sports industry 45 years ago, spending 26 years with the largest independent sports retailer, followed by 7 years with the Pentland Group. I am a lover of all sports, being a keen skier, golfer and cyclist.
I have been living in Haslemere for over 20 years and I am passionate about our amazing town and our local business community. I am now enjoying my second term as a committee member.