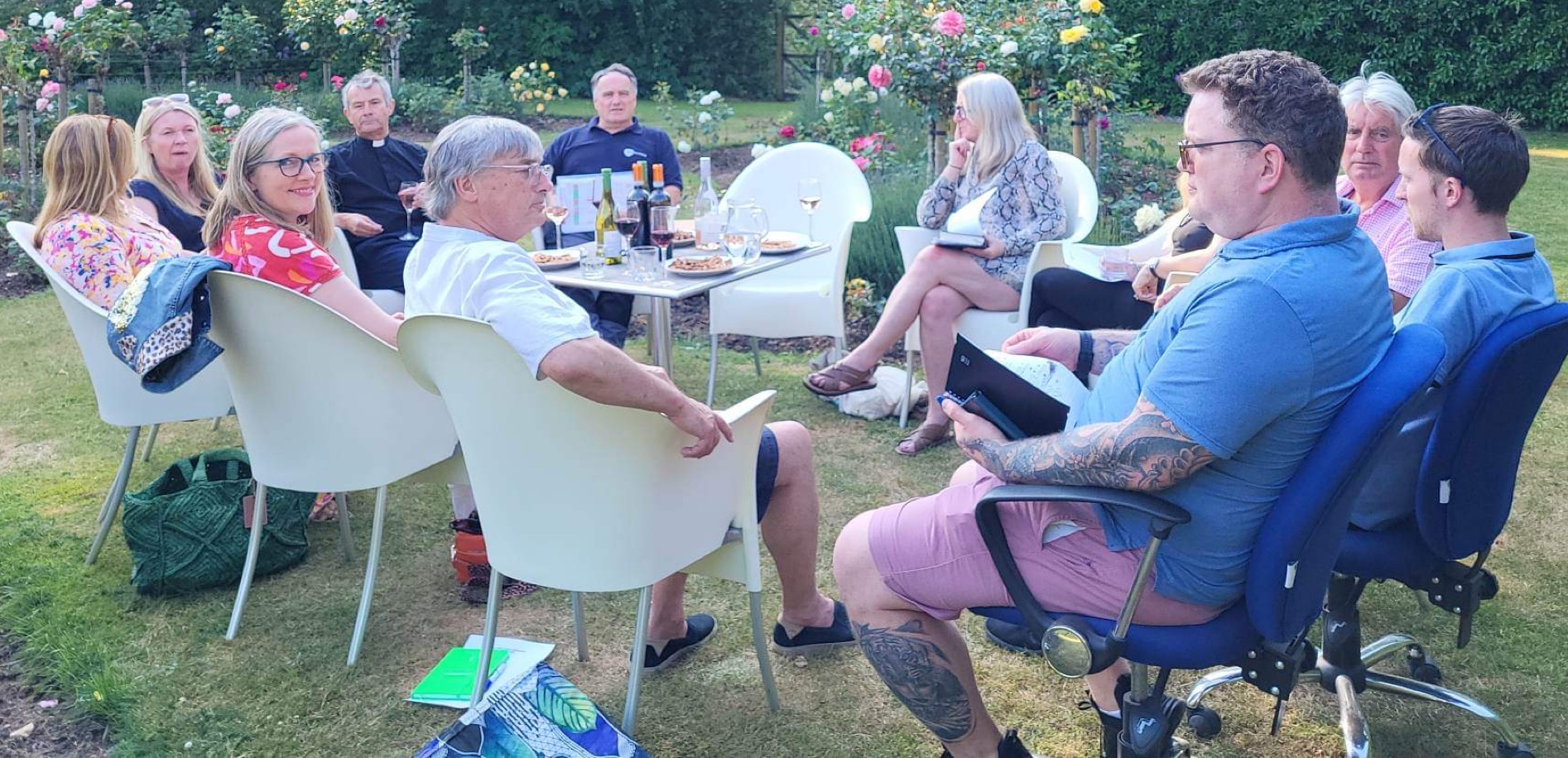 Members of the Committee are elected at the Annual General Meeting held in April. The President is elected for a two-year term. All other members are elected for one year, but may be re-elected for further years' service.
We are fortunate to have a committee that's pretty representative of our membership with an equal number of men and women (with one vacancy) across a good age range and business interests.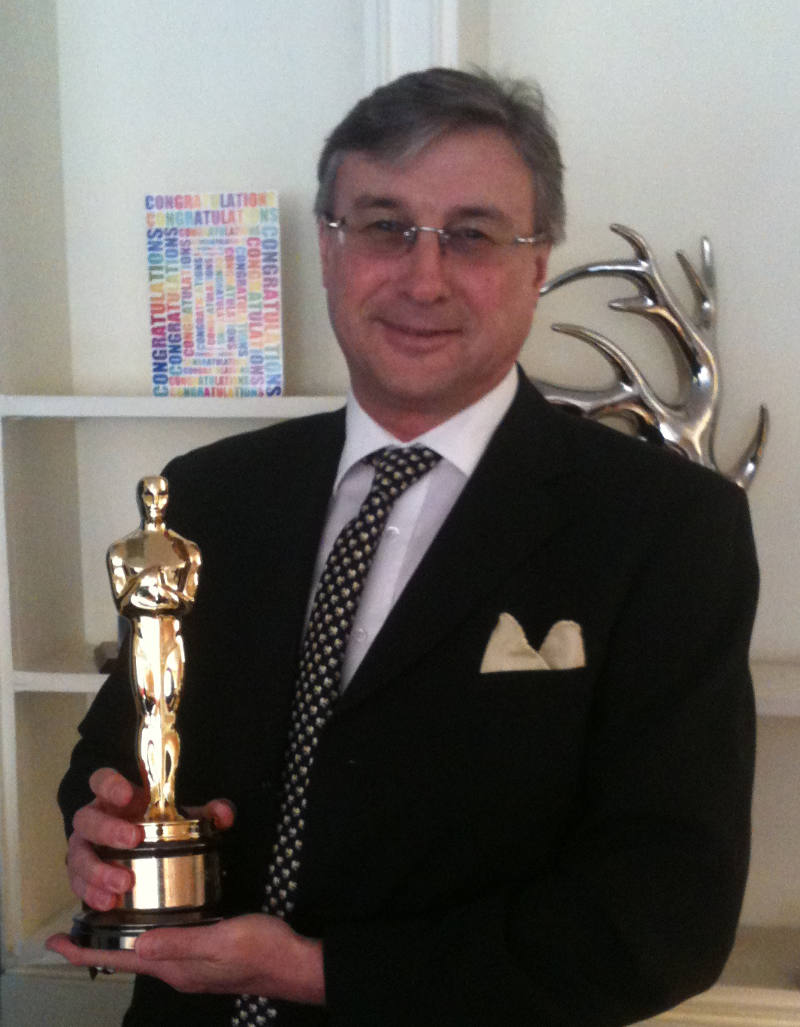 Craig McGowan - McGowan Corporate Solutions
President
I have been in the insurance industry for 42 years and a partner in McGowan Corporate Solutions since 2001 providing a general insurance broking service to individuals and businesses alike. I joined the Chamber in 2004 and became President in 2014 serving until 2016 and then again in 2018 and remain in situ!  The Chamber is a great conduit to meeting other businesses and helped to establish the business locally. It also provides a great insight into the local community!
On behalf of the Chamber I also help to run the Haslemere Business Centre set up by the Chamber to give small businesses a helping hand to set up and grow.
As President I chair the monthly committee meetings and have several appointments with various interested parties and organisations locally including the Town Mayor/Town Clerk, Borough representatives and fellow Waverley/Surrey Chamber of Commerce bodies.
Many thanks to all the committee members who are all volunteers.
I can be reached at President@haslemerechamber.co.uk
Could be You!
Vice President
Vacancy – fancy an interesting role? Contact Craig to apply!
Kim Scillitoe - Curated Living
Secretary
I joined the Chamber Committee to help bring more local business into the town and to join people together
for Haslemere and district, as a whole.
There are many types of businesses in our town and surrounding areas all of which can thrive if we show our support by shopping locally and working with local companies rather than multi nationals.
We have a diverse range if local talent, let's show our support and make Haslemere and the towns/villages in the 5 mile radius proud.
Curated Living and Lime and Blue
John Lloyd - Blue Dot Display
Membership Secretary
As Membership Manager, I am responsible for helping businesses (and non profit organisations) join the Chamber and ensure they can create and maintain their profile on the Chamber website.  I also look after the monthly Chamber networking meeting that happens on the last Wednesday of the month at Camelsdale School. 
I am co-owner of Blue Dot Display, based in Witley, we are a large format printing, shop and office signage company visit our website to see examples of our work www.bluedotdisplay.com 
Inge Dunbar - Sass and Spirit
Committee Member
Ben Govier - Dylan's Ice Cream
Committee Member - Treasurer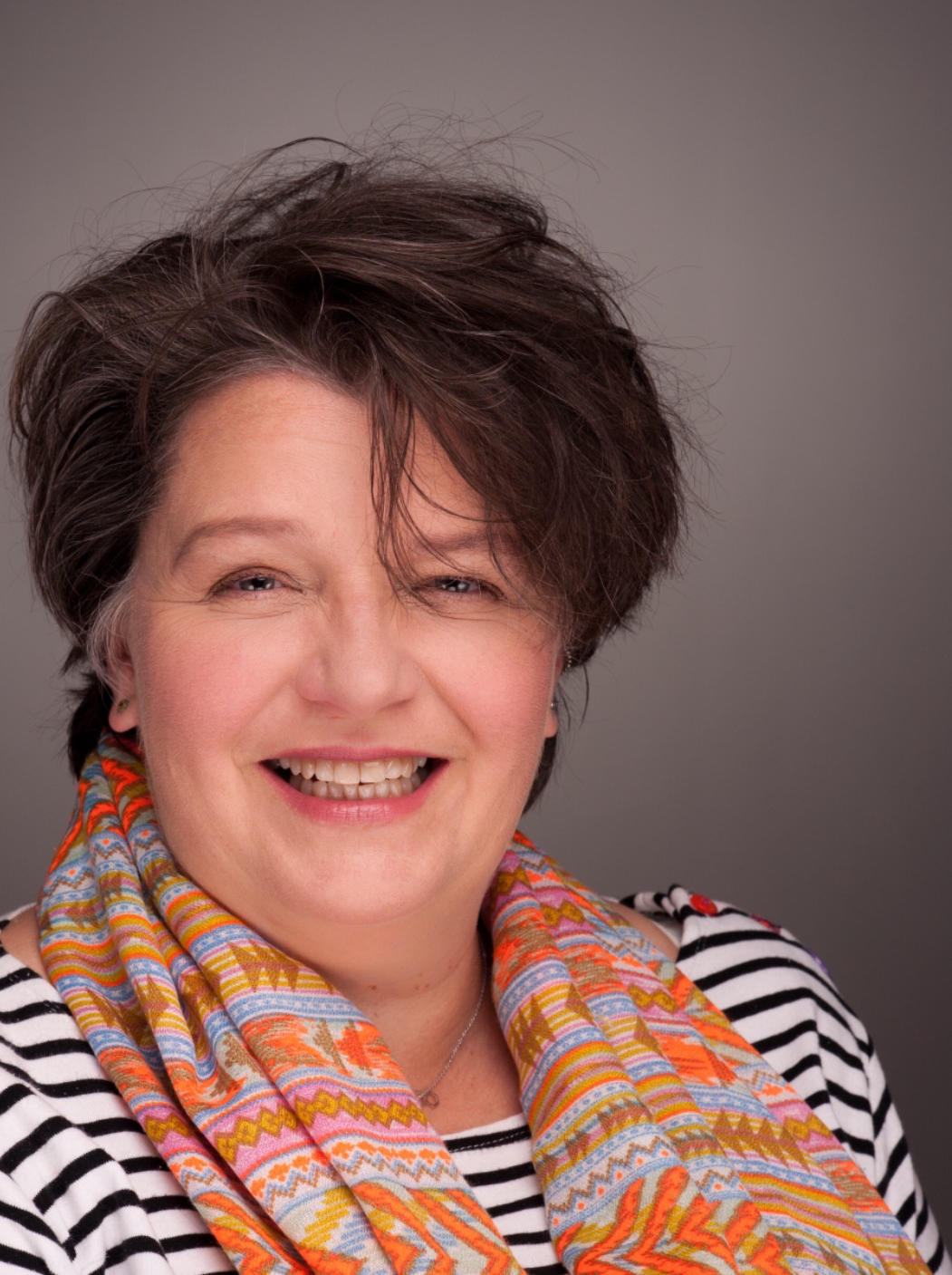 Narn
Committee Member
I'm passionate about locality and community, continuing to volunteer for various local groups in Haslemere. This has lead to me becoming a community connector for the commercial and non profit communities.
Working in a variety of roles and always looking for ways to improve my knowledge I finally took the plunge to work for myself as an ad hoc administrator, data entry clerk and virtual assistant before it was suggested to me that I should really use my social media skills to encourage individuals, small businesses, creatives and non-profits to utilise Social Media to grow their brand and business.
@TweetingByHand is about sharing my social media skills and giving people back their time to concentrate on what their passion is: their business! I also host coworking events as well as skill sharing workshops as @HaslemereWorks.
I tweet on behalf of the Chamber and provide a liason with Haslemere Information Hub at Haslemere Station – part of Community Rail.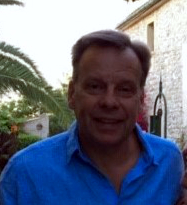 Peter Jones - The Sports Locker
Committee Member
I am the founder and owner of The Sportslocker, a family owned business which has been trading in Haslemere for 15 years, and 12 years in Petersfield. I started my career in the sports industry 45 years ago, spending 26 years with the largest independent sports retailer, followed by 7 years with the Pentland Group. I am a lover of all sports, being a keen skier, golfer and cyclist.
I have been living in Haslemere for over 20 years and I am passionate about our amazing town and our local business community. I am now enjoying my second term as a committee member.
Justin Manley-Cooper - Haslemere Parish
Committee Member
Sandy Phelps - Rock and Shards
Committee Member
I fell in love with Haslemere and was thrilled when an opportunity came up to open my dream space on the High Street.
I sell unique and bespoke jewellery, accessories, gifts and my own crafted art glass.
My passion for the business and this town lead me to join the Haslemere Chamber of commerce so I could be part of advocating for local business.
The  chamber is a great vehicle to find out more about the needs of Haslemere, the surrounding areas and how, as a corporate body, we can benefit the area, businesses and visitors.
It excites me to think that as a group we can contribute by way of campaigns,  promotions, events, networking, central website, referrals …. the list is endless.
My motivation for joining is to see Haslemere and surrounding areas thriving with plenty footfall.
Melissa King - Marley Flowers
Committee Member & previous President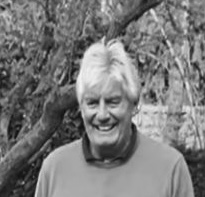 Chris Boobyer - The Fernhurst Hub
Committee Member
My reasons for working on the Committee are to try and utilise my economics, strategy  and consulting background in a practical way to help those in business in the town and to make the Chamber as successful in that purpose as possible.
I represent a voluntary – social organisation on the Committee and am always impressed by the openness and willingness of my business colleagues to listen and address the difficult issues we sometimes have to discuss.
The Committee is a hard working and dedicated resource for the good of the town and I am proud to be a part of it.
Chris Sharp - Red Distillery
Committee Member
Emma Ganderton - Notte Della Villa
Committee Member