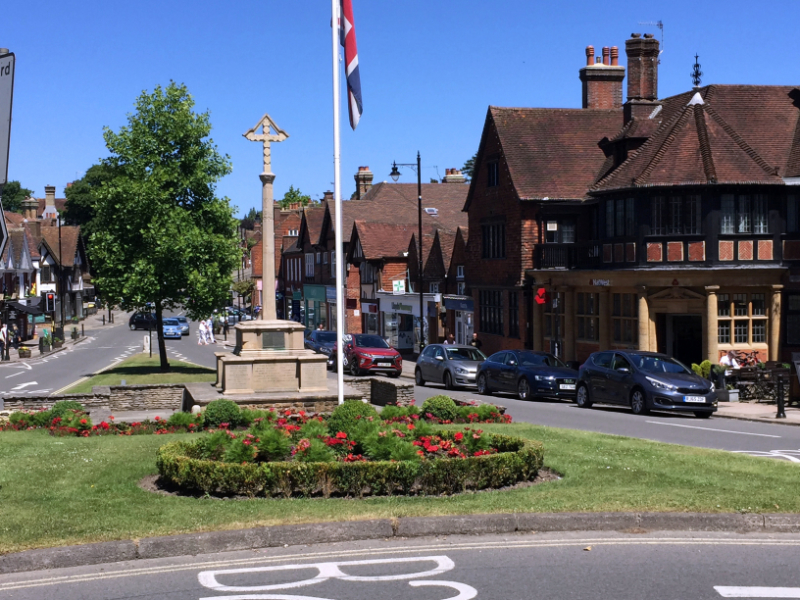 Haslemere news … from the Chamber and its members
Bookmark this page and check it frequently to stay in touch with the latest news about the Haslemere business community. You'll find items from the Chamber together with news about member businesses. If you are a member, please post as often as possible to your profile page: your contributions will be added to this news feed automatically.
Last week saw the Chamber's AGM – Another Great Margarita – being held at Hemingways.It was an opportunity for members to get together and celebrate what had been achieved in the last year and looking forward to the year ahead.
read more