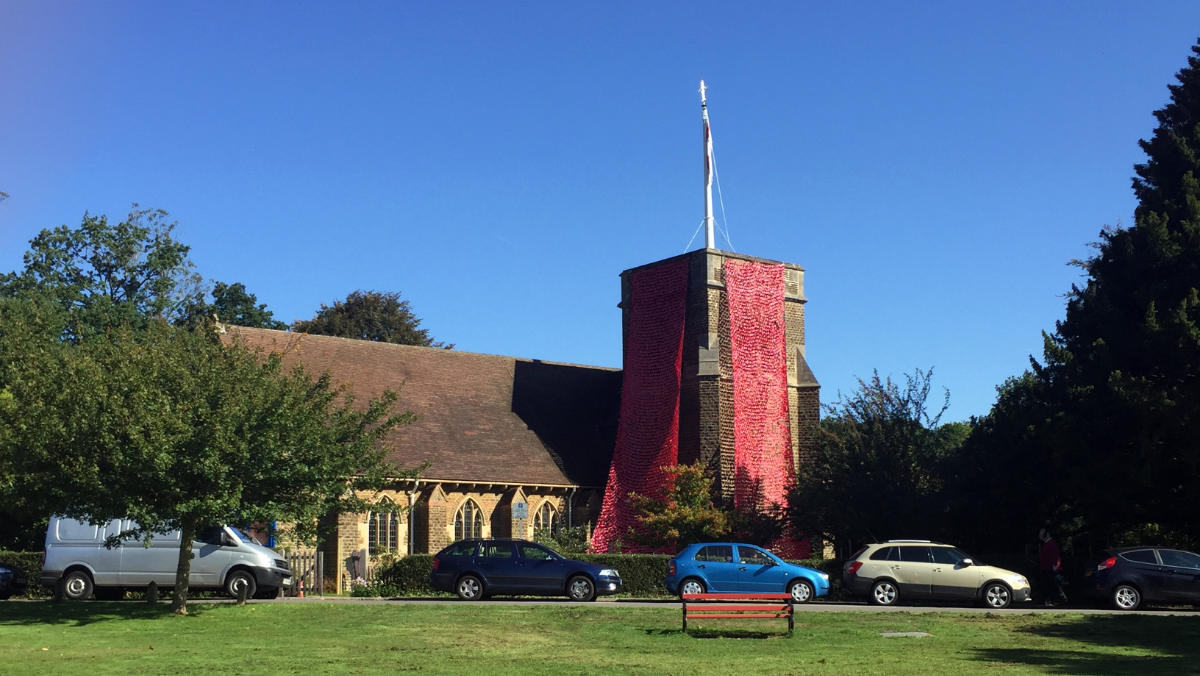 Haslemere news … from the Chamber and its members
Bookmark this page and check it frequently to stay in touch with the latest news about the Haslemere business community. You'll find items from the Chamber together with news about member businesses. If you are a member, please post as often as possible to your profile page: your contributions will be added to this news feed automatically.
As part of Haslemere Museum's innovative dementia project, they are now offering friendly, free one-hour sessions for people affected by dementia and their carers. The Memory Museum sessions will be held in an accessible yet quiet space at the Museum. The Memory Museum sessions will run on Thursday 25 October and Thursday 20 December from 11am-12noon. Places are limited, so booking in advance is essential.
read more