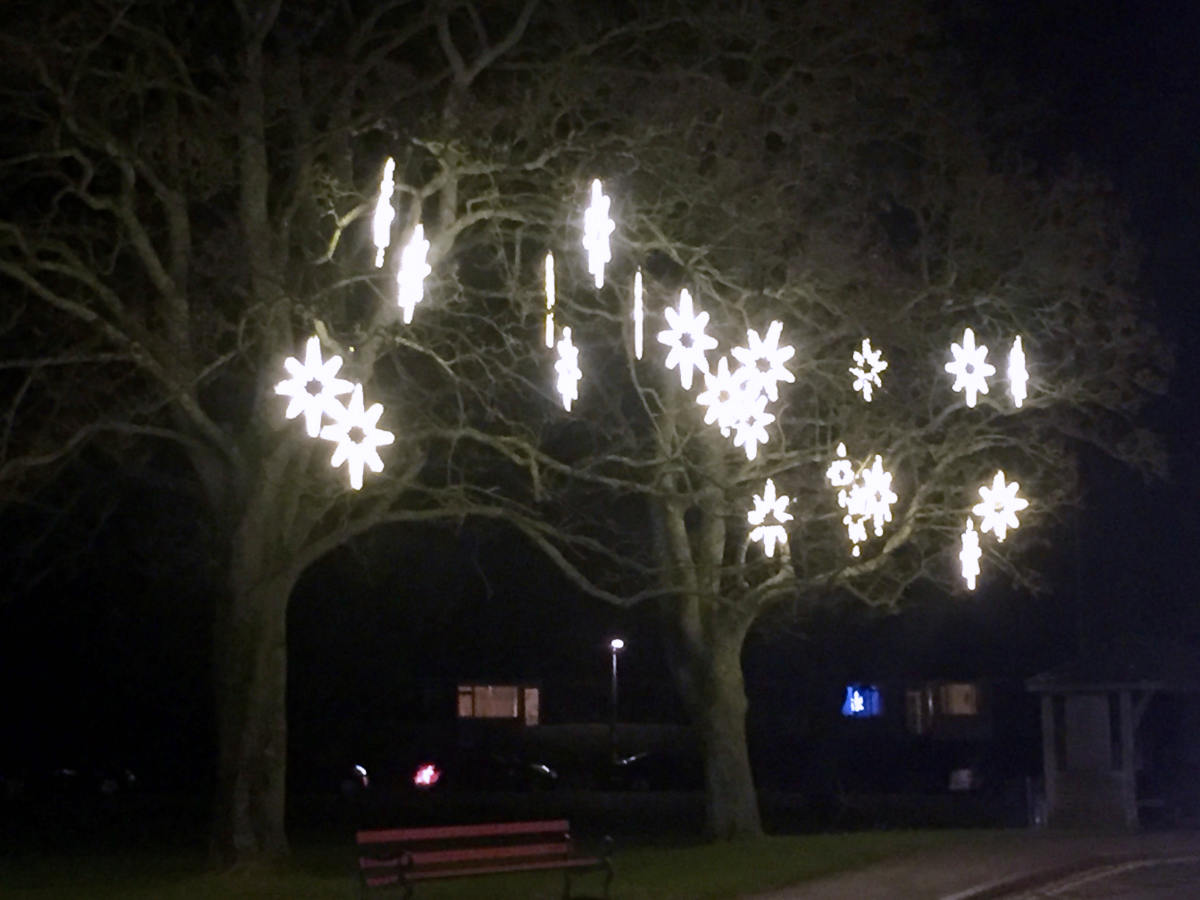 Haslemere news … from the Chamber and its members
Bookmark this page and check it frequently to stay in touch with the latest news about the Haslemere business community. You'll find items from the Chamber together with news about member businesses. If you are a member, please post as often as possible to your profile page: your contributions will be added to this news feed automatically.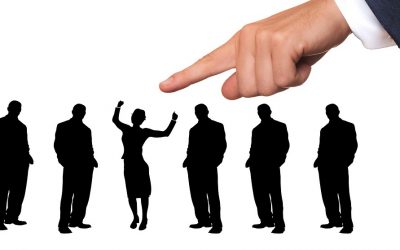 With unemployment at an all time low, finding a new and suitable member of staff can be quite a challenge.  It may be very tempting to welcome with open arms the first person to apply for your vacancy but employing the wrong person can be worse than having no one at all.   Here are some hints and tips to help you ensure that the person you have found is the right person for the job.
read more