Come and "Spend a Penny" with Peter and Lou at The Haslemere Hall!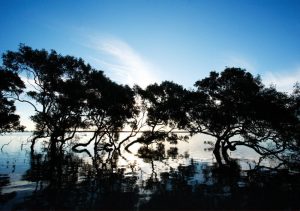 The Haslemere Hall needs new loos and is running a 'Spend a Penny Appeal' to finance this essential element in the building. We thought that we would lend a helping hand and so we have organized  a mini exhibition called "An Evening with Miss Moneypenny" from 6 – 9 pm on the Friday 12th July' at The Haslemere Hall. There's no entrance fee and enjoy a drink and nibbles on us, but bring your wallet, because you might just find a new piece of art for your wall and 30% of any sale will go to the appeal! Included will be Peter's photographs of countries that Bond 'visited' on his adventures and you're welcome to act the part or bring a gadget that Bond might have found useful! We're looking forward to a fun evening and so do come and join us!  Peter will be there to tell you the stories behind the images and the characters in his portraits from these wonderful places. There might be a few other surprises too!
Come and join us! Ring Louise on 07771 694408 or email Peter@TheRemarkableStudio.com to let us know you are coming. RSVP please!